2017-10-17
News
Kyaraben Experience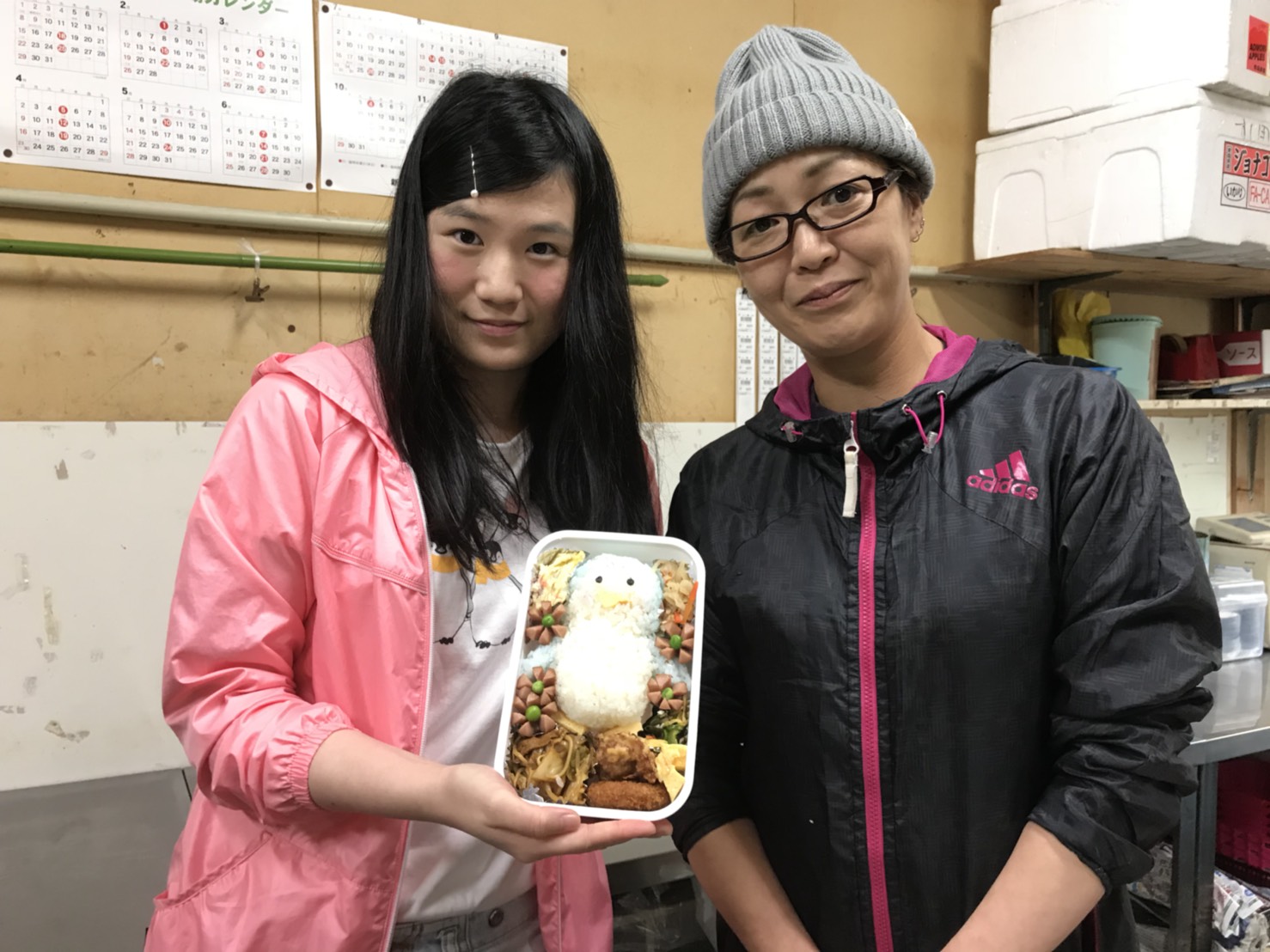 Miss CHien from Taiwan has joined our 'Making Kawaii Kyaraben' project with Kyaraben artist Miss Miho Sumitani. She chose to make 'Penguin' which is one of the most difficult character. Because she was skillful, she could make it perfect within 30 minutes.
If you would like to have an exprience of it, please send us an email info@shinguu.jp to make a reservation until the day before.
Fee: 1000 yen for person.
お知らせ&新着イベント情報一覧へ